Chiropractic-Inspired Products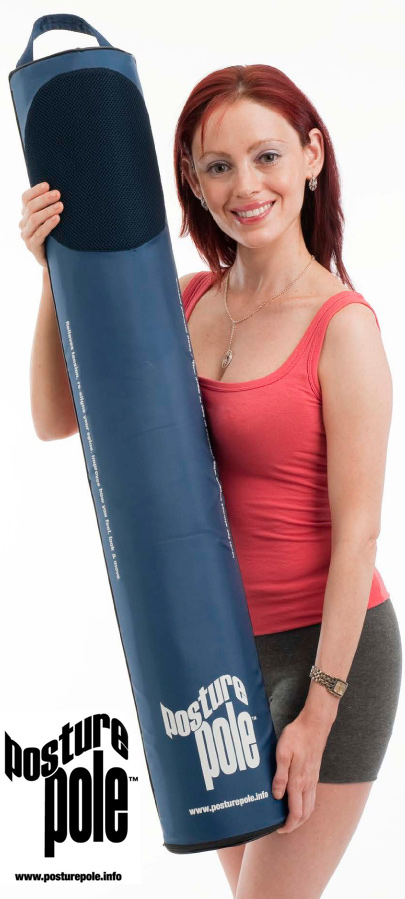 Read about Dr Bruce Scott's passion for innovation and his chiropractic-inspired products…
One clinical interest has been in the design and manufacture of products that relieve pain or reduce the risk of physical injury.
This interest began in the late 1990's when I worked on behalf of the Chiropractors Association with Macquarie University and a local school bag manufacturer to develop a safer properly designed schoolbag, the commercially successful and very popular Chiropak.
In 2006 I designed and created the equally successful Posturepole to assist people who have health concerns arising from holding a head forward posture.
In 2007 I introduced the Back Vitalizer cushion to Australia. This device makes sitting more comfortable by relieving pain and stimulating the bodies balance system.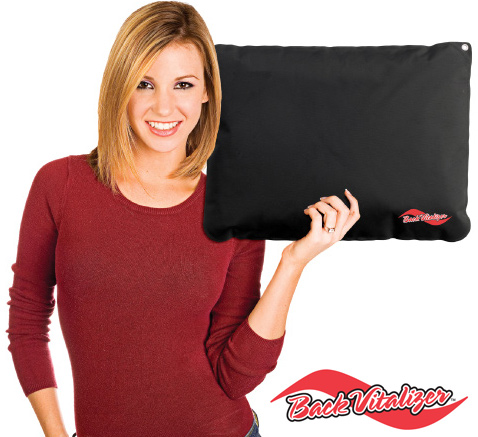 The Back Vitalizer, Chiropak, Posturepole and my ongoing studies in rehabilitation methods reflect my interest in finding practical solutions to ease pain and discomfort, reduce risk of injury and encourage recovery.
I have been fortunate to be recognized by my peers having received the CAA Presidential Certificate of Appreciation in 1998, an Outstanding Service Award in 2001 and being awarded the Chiropractor of the Year for 2000.
---
Focused On Innovation… that works!
My main focus has been on Spinal Rehabilitation, in particular understanding how to help people recover quickly from injury and then return to full activity.
What I really enjoy is when you come across some new technique or approach; something that provides a different insight or practical solution, that I can apply and then help someone.
In fact one of the biggest joys of combining lots of reading, postgraduate studies and a busy clinic is that I get to use my knowledge straight away.
And I think there is a growing awareness that it is the practical things of knowing how to move, adopting a healthy lifestyle and helping the body to work naturally that make a huge impact on someone's health, their relationships and quality of life.
Available at the clinic or to order online go to: www.fixbadbacks.com

Mountain View Chiropractic | (03) 9725 1333