About Mountain View Chiropractic
Why Chiropractic?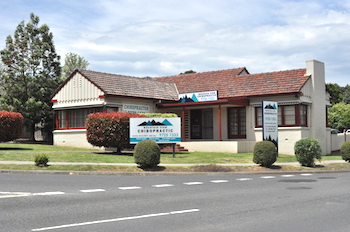 Our Chiropractors are spinal health experts, they know that a properly functioning spine reduces stress on the nervous system allowing the body to function optimally. Chiropractic care helps to restore proper spinal biomechanics and improved nervous system function.
The practice of chiropractic focuses on the relationship between structure (primarily the spine and pelvis) and function (as coordinated by the nervous system) and how that relationship affects the preservation and restoration of health.
The chiropractic approach to better health is to locate and help reduce interferences to your natural state of being healthy and pain free. Chiropractic also places an emphasis on exercise, nutrition and healthy lifestyle modifications.
Our Chiropractors see a wide variety of presentations including back pain, neck pain, headaches, whiplash, dizziness, sporting injuries & complaints, and pregnancy care, just to name a few.
Please contact us today to see how chiropractic care can help you!

Mountain View Chiropractic | (03) 9725 1333